E X P L O R I D E

entering the cycle of blissful uncertainty

Navigating the ups and downs of life is like riding the waves of a tumultuous romance. Anticipation and hope keep us in wonder as we traverse acres of possibility. The race itself is our sustenance, as we chase the elusive promise of a finish line.

The works in this series map this sensational journey. Swirls of color entice the viewer into a constant spin, just as our nature craves the endless excitement of perpetual turns.
ADVENTURE
DEPTHS
SWIRL
CURIOSITY
SYMPHONY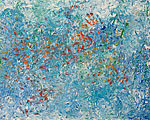 WEDDING
JOURNEY
LABYRINTH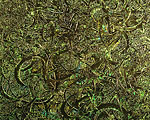 TANGLE
VELOCITY
RACE
SEXUALITY