S E R E N I T Y
simulating the harmony in nature's solitude

Great solace is experienced in the wilderness. The quiet and calm of our environment is incomparable. It speaks directly to our inner being, hinting to a time when perfect union was not yet lost.

The works in this series capture this feeling we find unique to the natural world. Soft brushstrokes of color grace the canvas, and whisper the promise of peace to our souls.
FALL TREE
FOREST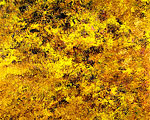 OLIVE GROVE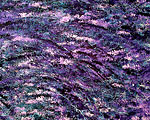 RUSH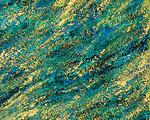 SHIMMER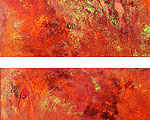 LAVA
SURF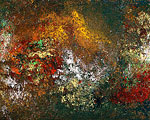 ARBORETUM
DELIGHT
PASSION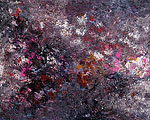 MIRACLE